Where we come from
The foundation for the CHAP® Happiness Institute was laid in 2006 by Patrick van Hees.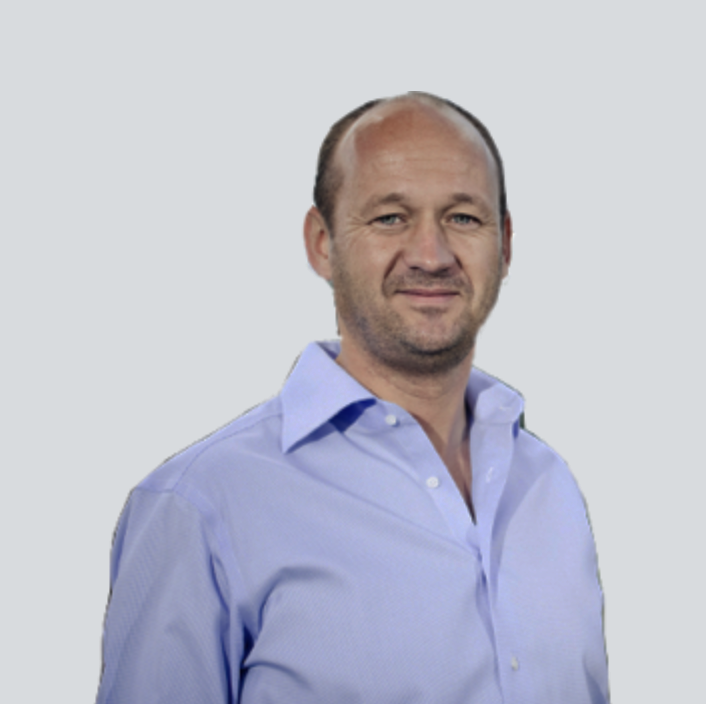 Patrick van Hees
Founder – Executive coach - Bestselling author
Master of Science in Applied Positive Psychology,
Anglia Ruskin University, CambridgeHappiness expert Patrick van Hees is the founding partner and the international face of the CHAP® Happiness Institute. He has been organising masterclasses on leadership and happiness for almost twenty years and has conducted more than 1,000 keynote talks, lectures, workshops and courses at home and abroad. He likes to entrust what inspires him to paper. Patrick published four bestsellers about happiness. His writer's debut De Geluksprofessor was recently published in the ninth edition. He also contributed to books published at home and abroad, including the French "De la Psychologie Positive au Travail". With philosopher Stine Jensen and television maker Coen Verbraak, among others, he toured the theatres with the show "In Search of Happiness". Patrick is a guest blogger at the renowned VIA Institute in the US and regularly appears in newspapers, TV and radio programmes.Book as a speaker >
Our conviction
The feeling of happiness helps people get the best out of themselves. Our method is built around three main branches and 28 underlying happiness predictors, which provide insight into happiness. The CHAP® Happiness Report explains 84% ​​of the differences in happiness between people. We work from a scientific basis, use validated instruments and translate these via online tests into personal Happiness Reports on a personal and management level, with applications in the workplace. An indispensable part of the HR strategy and employer branding. With the aim of making as many people happy as possible.
The success of the CHAP® Test
Explains 84% ​​of the differences in happiness between people and thus has the highest explanatory value in the world
Has been named a Recommended Tool by HRTECH.community
Is deployed by innovative administrators who see the added value of happy employees
The CHAP® course is accredited by the NIP
How we work together
ORGANISATIONALThe CHAP® Happiness Institute works with, among others, Cenzo (national chain of psychologists), Open & Eerlijk Coaching, Fontys Hogeschool and an international network of specialised partners in the field of positive psychology. The CHAP® Happiness Institute has an Advisory Board and an Academic Board, which provide solicited and unsolicited advice.PROJECT BASEDepending on the wishes of the client, we work with HR consultancies and independent coaches. In addition to CHAP®, the Happiness Institute is also active in training courses for internal coaches within organisations, among others.View all services >Are you an HR advisor or employee and do you want to become a CHAP®-certified practitioner? We are happy to tell you about the training options. Let's meet quickly